Home
About HKJR
Hong Kong Journal of Radiology is a continuation of the Journal of the Hong Kong College of Radiologists. This journal is dedicated to publish all aspects of clinical oncology, diagnostic radiology, and nuclear medicine.
FREE full text of ALL issues is available.
Additional materials may be made free at the Editorial Board's discretion.
Volume 23 Number 4 2020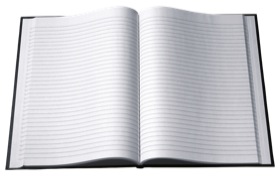 FULL TABLE OF CONTENTS
Highlights of this issue
About the Cover Images