About HKJR
Hong Kong Journal of Radiology (HKJR) is the official peer-reviewed academic journal of the Hong Kong College of Radiologists. HKJR is published quarterly by Hong Kong Academy of Medicine Press. HKJR is a continuation of the Journal of the Hong Kong College of Radiologists.
HKJR publishes papers on all aspects of diagnostic imaging, clinical oncology, and nuclear medicine, including original research articles, review articles, perspectives, pictorial essays, case reports, brief communications, editorials, and letters to the Editor. Papers on radiological protection, quality assurance, audit in radiology, and matters related to radiological training or education are also included.
The 2022 Journal Impact Factor for the HKJR is 0.2 (Clarivate, 2023). The JIF was initially incorrectly reported as 0.1. Following discussion with Clarivate, the correct JIF is 0.2, and this will be officially announced in their Fall Reload in October.
FREE full text of ALL issues is available.
Additional materials may be made free at the Editorial Board's discretion.
Online First articles
Online First articles are released before they are included in a journal issue. These articles are fully citable and come with a DOI, enabling the most recent research to be accessed promptly.
Current Issue
Volume 26 Number 2, June 2023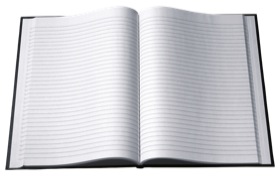 FULL TABLE OF CONTENTS
Highlights of this issue
About the Cover Images